UPDATE (7/10/2012) – Nikki Lane's High Class Hillbilly joins for the evening. See bottom of article for details.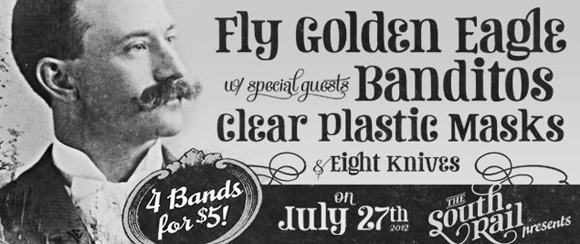 We are very pleased to announce our very first music showcase which will be held at Track 29! The South Rail proudly presents: Fly Golden Eagle (Nashville, TN), Banditos (Birmingham, AL), Clear Plastic Masks (Brooklyn, NY), and Eight Knives (Chattanooga, TN) on Friday, July 27th!
Tickets are only 5 bucks and will be available at Track 29's box office and website this Friday, June 29th at noon…  So buy your tickets early, not only to help support us by hopefully making this a reoccurring music series at Track 29, but coming out to hear and support outstanding music from great up-and-coming artists!
BUY YOUR TICKETS FOR ONLY $5 HERE!
Not familiar? Well, get that way. See below for samples from all the bands and check back to this page for any further updates. See you July 27th!
Fly   Golden   Eagle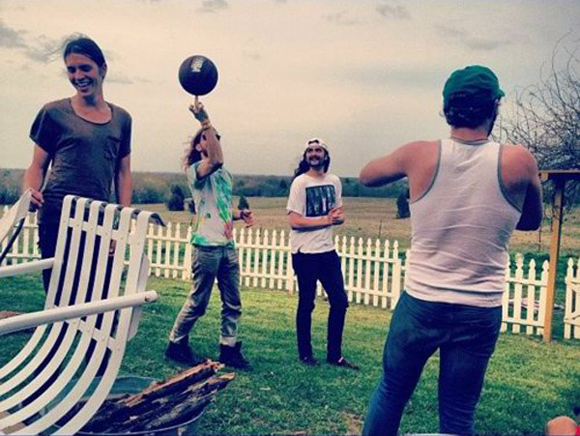 'Psyche's Dagger' is one of our favorite singles to were birthed in 2011. Just seconds into the 2nd track of Fly Golden Eagle's debut LP 'Swagger' and you'll understand where we're coming from. A priceless album that the band respectively gives away as a free digital download. Stream the full album below, download 'Swagger' HERE and pick up a physical copy from the band in-person:
Download: Fly Golden Eagle 'Psyche's Dagger'
Clear Plastic Masks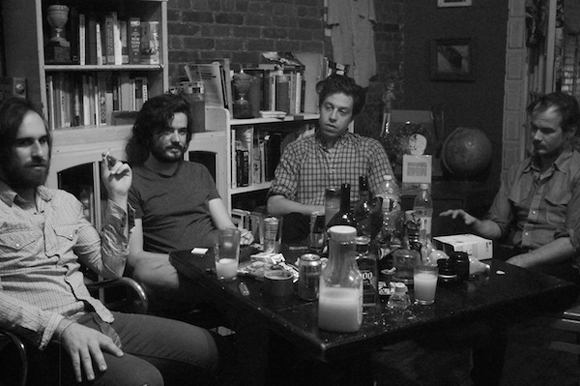 In the past few months, this Brooklyn 4-piece have won our hearts as one of our favorite discoveries of 2012. We have never had the opportunity to see them in-person and are excited to bring these guys back down South for their Chattanooga debut. The boys have an EP and 7-inch available now with more in the works. Check'em out below:
Banditos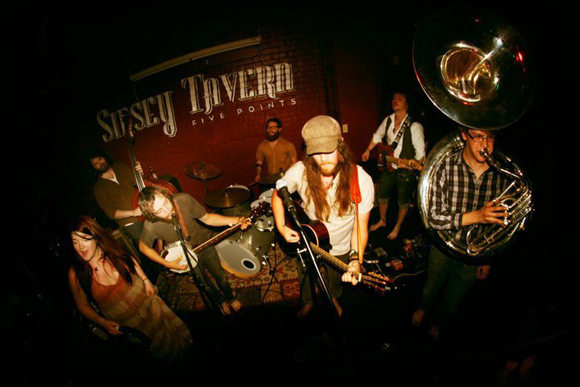 Banditos are no strangers to Chattanooga… Our last encounter with this Birmingham, Alabama crew was earlier this year at JJ's Bohemia, where they shared the stage with locals Strung Like a Horse. And ever since, we've been thirsty for more! Check out a killer live take and stream their latest full-length 'The Filthy Sessions' below:
Eight   Knives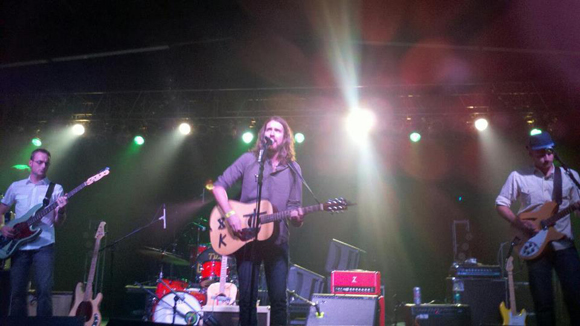 Local band Eight Knives are definitely the newest of the 4 acts, but will fit in just nicely, kicking things off at 8pm. By the time July 27th rolls around, this will only be the band's 5th show. So far 8K has opened up for national acts Terry Malts, Ultras S/C and most recently, Those Darlins and Houndmouth.
––––––––––––––––
High  Class  Hillbilly
UPDATE (7/10/2012) – Nikki Lane's High Class Hillbilly mobile boutique will be joining us Track 29! She will be setting up shop inside giving you a chance to score amazing vintage gear handpicked by Nikki and her team without the drive to Nashville! Click HERE for details and check out her traveling HCH horse trailer below: