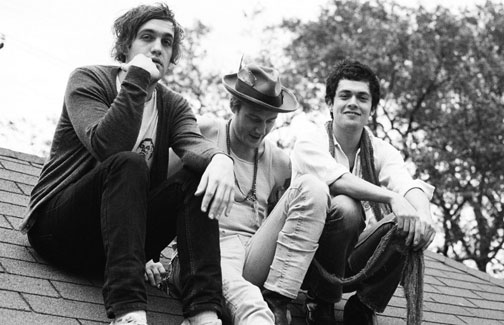 A couple months ago, we were catching a show at our favorite Chattanooga venue, JJ's Bohemia. A good friend of ours came up to us and said "Did you hear about Harlem? They broke-up today." We didn't want to believe it. And ever since, have heard nothing else about it. So we just disregarded it as just a bad rumor.
This weekend, while doing a little on-line vinyl shopping, we cruised on over to Matador Records and were shocked to see Harlem was removed from their Active Roster and were now considered Matador Alumni.
This instantly recalled that rumor we previously heard, so we decided to to ask the band & label directly via twitter. We posted the question below and Harlem posted the following just moments later: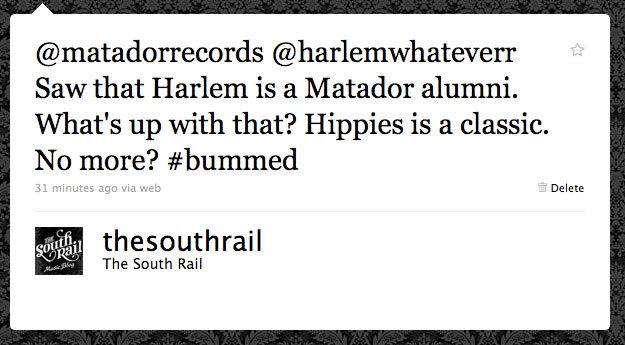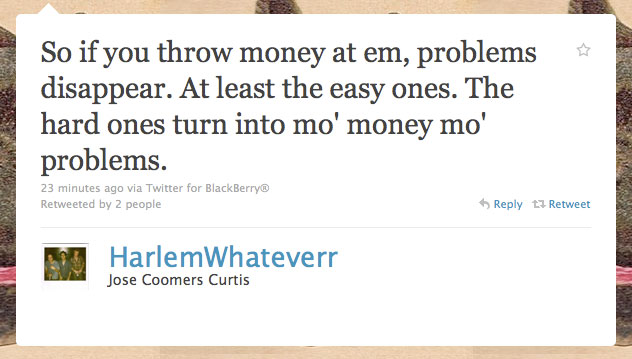 Could this twitter post be directed to ours? Could this be the end of Harlem? We truly hope not! As we said, Hippies is a classic. Free Drugs killed it. It would be disappointing to know this is the end to one of our favorite bands.