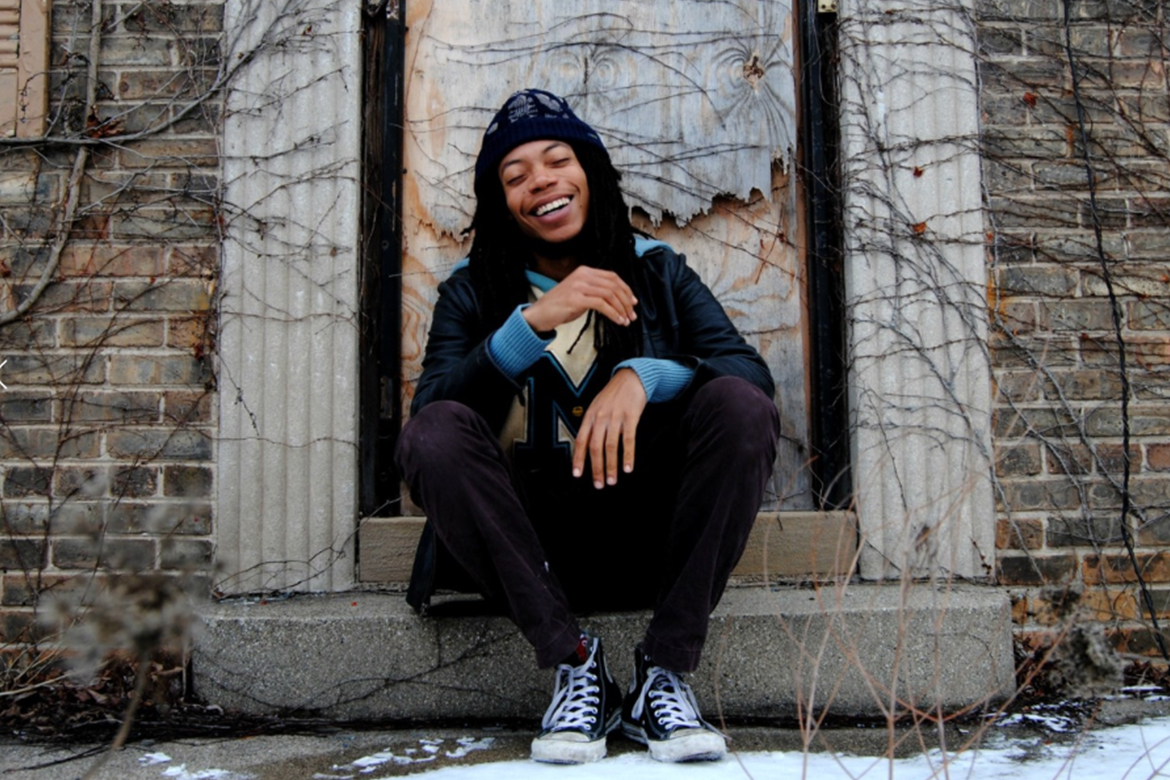 Hip Hop collides into 'retro-reggae-pop-punk' with lyrics that elicit goose-bumps.
We have already briefly introduced you to Lando Chill, who originally went by the alias Lando Chillrissian, in our Guide to: Secret Stages Festival 2016 article; however, Lance Washington's talent and flair of intensity deserves to be recognized independently.
When you dig down deep… deep into your soul, you may find pain, bitterness and heartache… aka: life's struggles. Lance is a visionary, an artist… who outlines and dissects each struggle. He "hits the nail on the head." In his debut single 'Coroner,'  he paints a picture with his lyrics and displays heart-wrenching visuals with his powerful, yet applicable music video.
Fortunately, as of today (7/26/16), Lando Chill has indulged us with another heart-wrenching, yet exceptional video for the single, 'Save Me' directed by Malcolm Critcher and cinematographer Symeon Platts. The track premiered at Impose, where Lance and the director expose the message behind the track and new video.
Not only does he shine in his lyrics, he also has quite a badass live-band (with very talented members). Band members include: bassist Christopher Pierce, guitarist Jimmy Borquez, producer Andy Lasso, and drummer Isaiah Briggs.
So dig into some key tracks below and pick-up Lando's debut LP, 'For Mark, Your Son,' which drops August 12th. You can pre-order the limited edition blue/white split vinyl HERE via Mello Music Group… DO IT!
We look forward to catching Lando Chill LIVE at Secret Stages on Friday August 5, 2016 9:00pm – 9:40pm at Rogue Tavern (18+) (2312 2nd Ave N, Birmingham, AL 35203).
Coroner 
Save Me
Stay Gold
Links: 
Website: http://landobeenchill.com/#landochill
Facebook: https://www.facebook.com/lando.chill/
Twitter: https://twitter.com/lando_chill
Soundcloud: https://soundcloud.com/lando_chill
Bandcamp: https://mmg-lando-chill.bandcamp.com/track/coroner