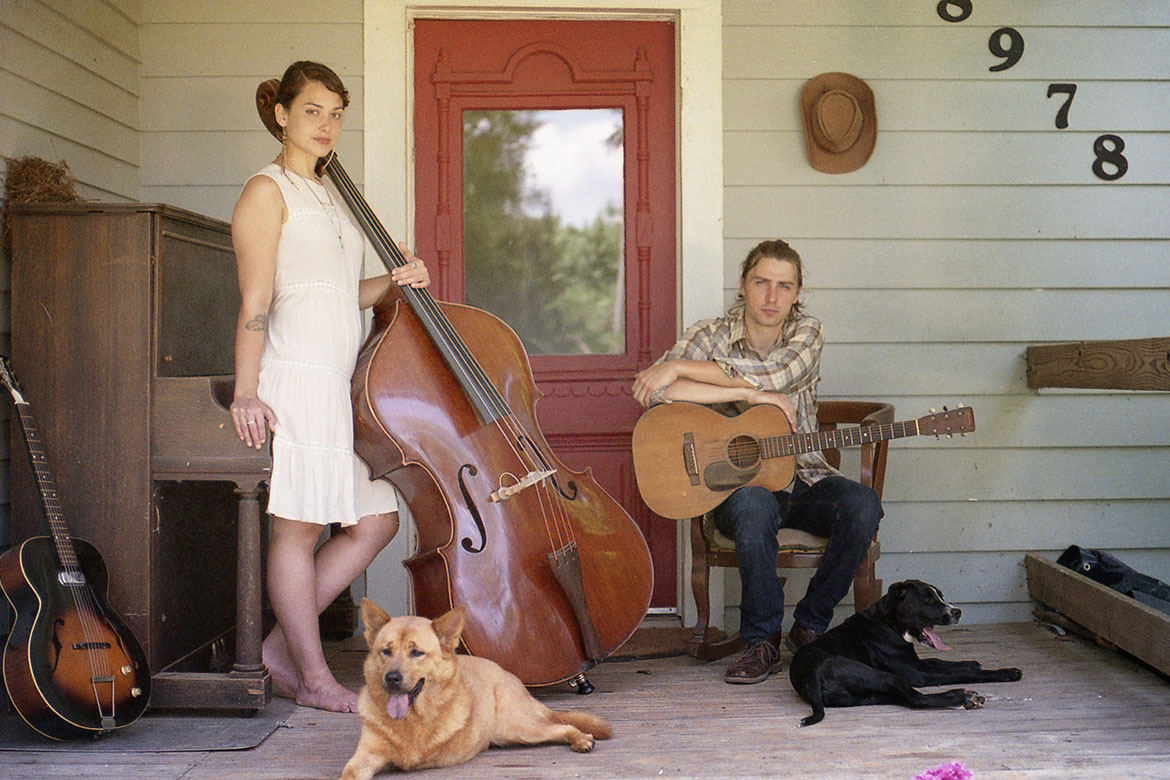 Athens, Georgia's Cicada Rhythm is one of our latest discoveries who have been in high rotation in our headphones… And once digging up some info on the band to write this very article, we were pleasantly suprised to see the band will be playing a Chattanooga gig this Friday, February 19th at The Camp House, opening for HoneyHoney!
Cicada Rhythm are currently touring in-support of their debut self-tilted LP that dropped in October by Athen's Normaltown Records – See full dates HERE
The record is a smooth and comforting collection of songs from beginning to end with a similar spirit to Deer Tick's War Elephant. Stream the full LP below in addition to videos of a few keys tracks. Tickets and details for Friday's show are available HERE!
Pick-up your copy of the new LP at the show or HERE: