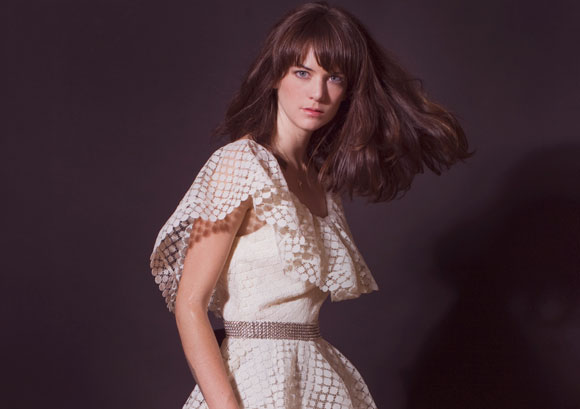 We have been highly anticipating Nikki Lane's sophomore LP, "Seein' Double," even before she hit the studio last Fall with producer Dan Auerbach (of The Black Keys) at his Nashville recording studio, Easy Eye Sound Studio. Tracks from the album haven't been released yet, but thanks to a 4-song live session with Daytrotter that dropped this Memorial Day, we finally get a glimpse of what to expect once "Seein' Double" hits the shelves.
The session includes the LP's titled track, the heavy-hearted song "Good Man," and our personal favorite, "Right Time," which you can stream for a limited time below. Check out the full Daytrotter session HERE and keep an ear out "Seein' Double" later this year.
And while we are talking about highly-anticpated Nikki Lane records… When do you think we'll hear some tunes from Nikki's side project Precious Stones? Hopefully soon… Click HERE for details.