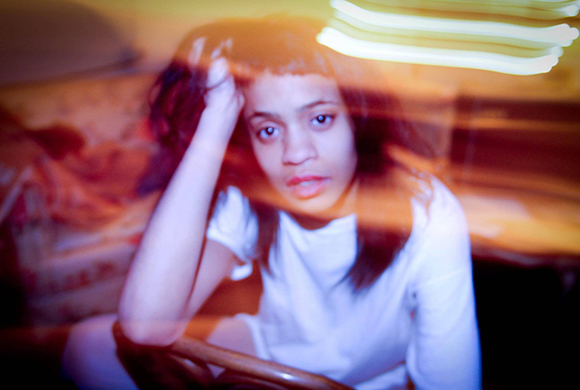 Last October, we were pumped to hear Adia Victoria at JJ's Bohemia for her debut Chattanooga show, but due to the 2 weeks that JJ's was shut-down in the Fall, we were disappointed to miss her from the cancelled show… Well, today Adia is bringing it to JJ's for real this time… and we can't wait!
Her debut LP hasn't dropped yet, but with the first little taste of material, like her first single 'Stuck In The South' – produced by Roger Moutenot (Yo La Tengo, Those Darlins) – and the buzz we've been hearing from the Nashville scene, we've been pretty dang eager to finally catch her and the band live… A band that also consists of Ruby Rogers (The Black Belles) on bass and Tiffany Minton (Heavy Cream) on drums.
Add one of our new favorite locals Mad Libre along with Swoon and Cutlass Cult, plus free admission to all Aquarius signs ($7 for all non-aquarians), then we're all in-store for a great time tonight! RSVP HERE via Facebook (and for details).
Check out Adia Victoria's 'Stuck In The South' below and follow Adia HERE for the latest news: