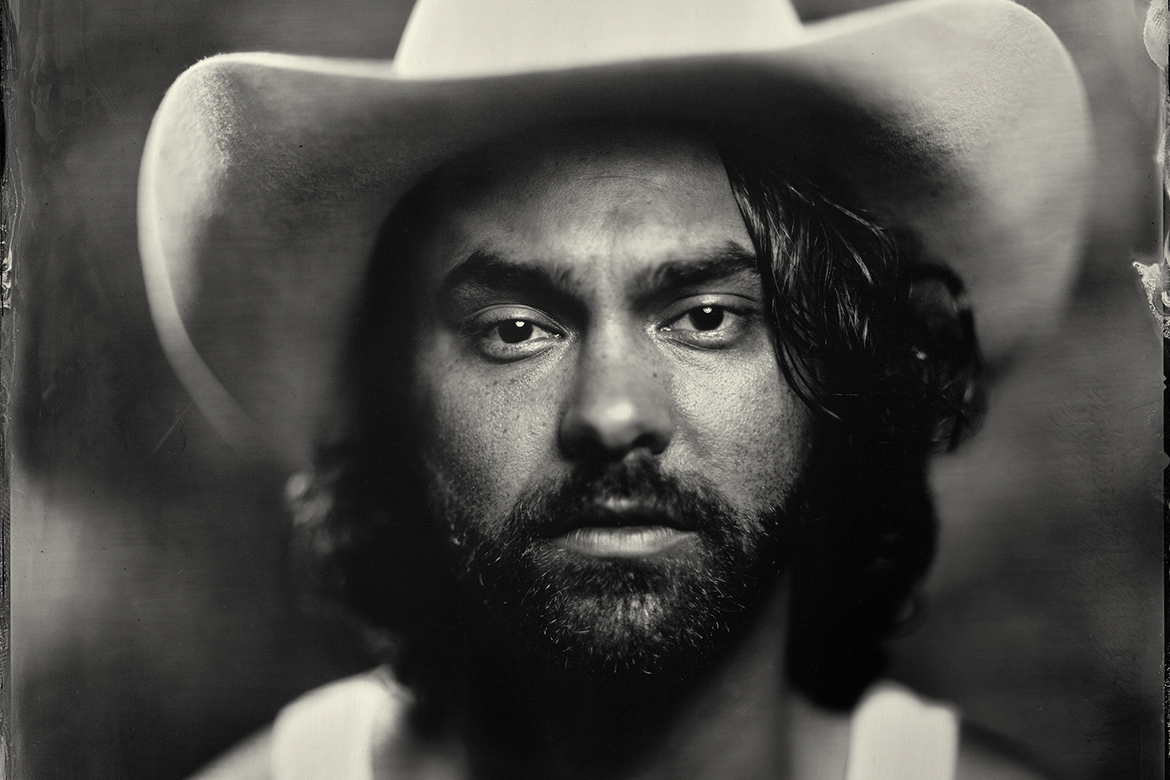 On the topic of favorite records… Shakey Graves' most recent LP, "And The War Came," is one of our most cherished albums from 2014… and for the next 72 hours, that LP, along with the entire Shakey Graves discography, is available for FREE via the band's Bandcamp account! (Well, free, or "Name Your Price" if you want to throw Shakey some bones)
That's right!…. FREE!…. 72 HOURS!
Today, February 9th, is officially Shakey Graves Day. By 3pm EST this Friday (2/12), all of these albums will disappear until this time next year…
What are you waiting for? Stream and download below and HERE!
And even more HERE!