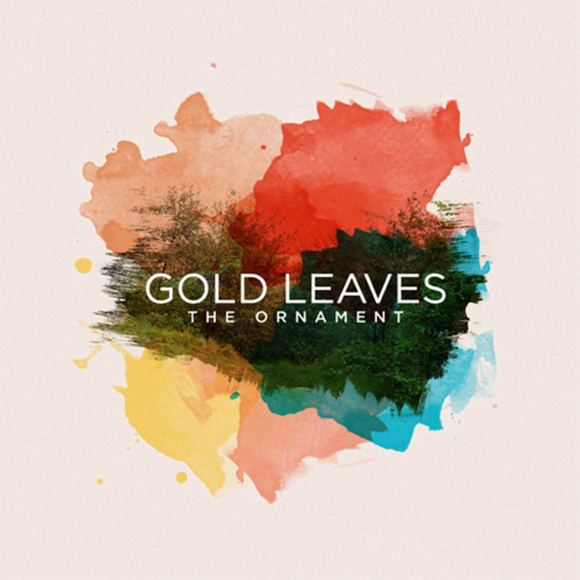 The nice people at Hardly Art have given us 2 vinyl copies of Gold Leaves' debut LP 'The Ornament' to give away to 2 lucky readers! The LP, which just dropped Tuesday (8/16), is a project that has been years in the making. Put together by Grant Oslen (Arthur & Yu), the album features guest appearances such as Thao Nguyen (Thao & the Get Down Stay Down, Thao & Mirah), Amy Blaschke (Night Canopy), and The Moondoggies… We have been very excited about the release of this album. Definitely a 2011 gem needed for anyone's collection!
This is all you need to do: Swing on over to The South Rail Music Blog's Facebook page and write a comment underneath THIS PHOTO leaving just your email address. Once you do that, you're entered!… that's it!… We will select 2 winners by random at the end of the day Tuesday August 23rd (EST) — and will contact the 2 winners via email Wednesday (8/24) for their mailing address.
To hold you over, if you haven't already picked up 'The Ornament' already, download 2 free tracks from the LP below… But seriously, from start to finish, this is one great album. Even if you don't win, plan on adding this sucker to your collection… Enjoy and good luck!
Download: Gold Leaves 'The Ornament'
Download: Gold Leaves 'Cruel & Kind'
Also check out this fantastic Gold Leaves performance of their LP's title track, recorded live from last week's Concerts at the Mural in Seattle via KEXP: