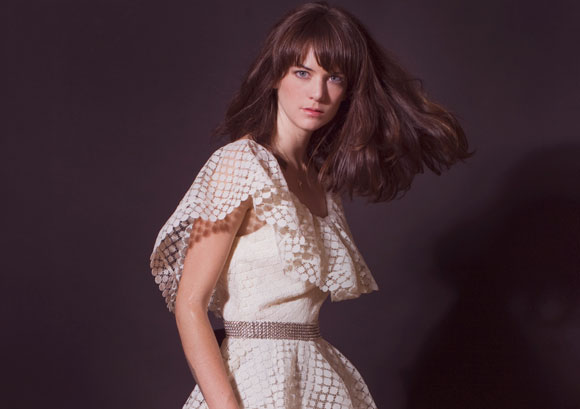 A couple of weeks ago we reported about the 7-inch release party at Nashville's The Basement for the Denney and the Jets single 'Killin' Machine' (see full article here)… Well, also sharing the stage that night and celebrating a release of her own, the new full-length LP 'Walk of Shame' was Nikki Lane.
After finally digging our teeth into the album, we are anticipating and hoping that this is the future of country music. The album gives a fresh take to country's roots, giving it a modern twist that is refreshing to hear. From start to finish, the LP hit above and beyond our expectations and we can't stop listening… But don't take our word for it, stream the full 'Walk of Shame' LP below (compliments of Paste Magazine) and check out the video for the LP's first single 'Gone, Gone, Gone.'
'Walk of Shame' is available NOW via IAMSOUND Records… pick up your copy HERE or digital HERE… No vinyl at this time (our only complaint) Update: Vinyl drops November 22nd! Pre-order yours HERE!
… And here's a live performance of that same single accompanied by Carey Kotsionis at The Mean Eyed Cat in Austin, TX:
Nikki Lane – Gone Gone Gone from bandLENS on Vimeo.