Happy New Year! What a way to start-off 2012 then to reflect on all the great music 2011 had to offer. So much in fact that we decided to make our Top 15 list and Top 20!
As always, next to each album title is a "Purchase from he artist or label" link, which takes you directly to the best possible way to purchase each album… directly from the band! If the artist doesn't sell directly, the link will take you to their label. Support the arts, and keep these great musicians' careers in-check for 2012!
______________
01
Those Darlins: 'Screws Get Loose'
Buy directly from the band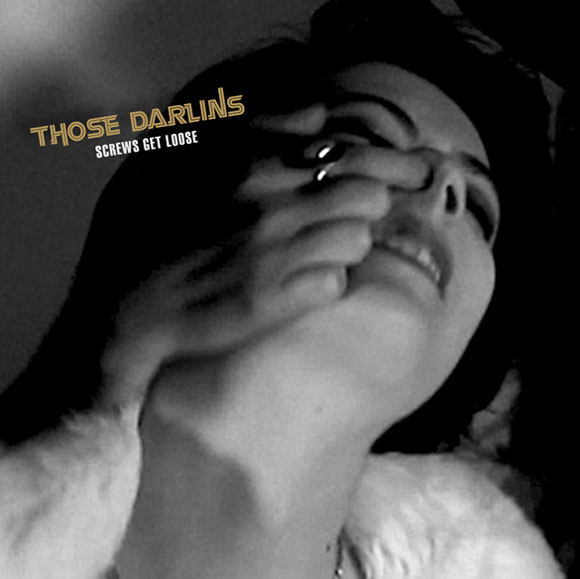 On their debut, selt-titled LP, Those Darlins delivered to the world a fantastic album smothered and covered in deep-country roots blended with that perfect dosage of rock n' roll. For the band's sophomore effort, 'Screws Get Loose,' they show us that they're a band who is here to stay, offering us nothing but growth, sustainability and song writing gold. If you don't know of this Nashville 4-piece yet, they are soon to be a house-hold name and this LP is the proof.
______________
02
Middle Brother: 'Middle Brother'
Buy directly from the label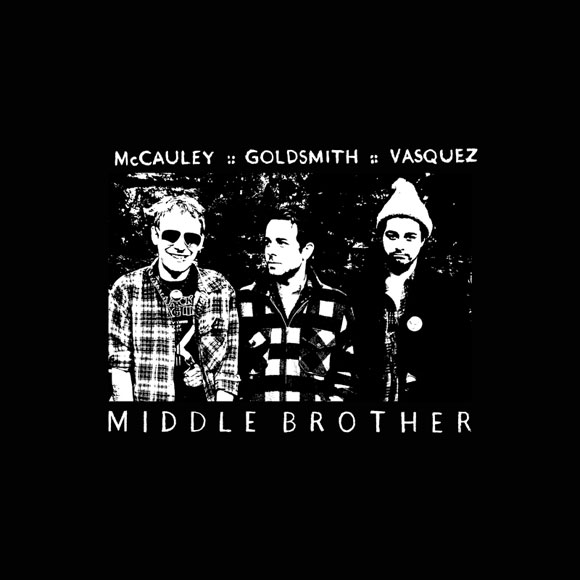 So, what do you get when you put three great up-and-coming band front-men and songwriters into the studio? One hell of an album! Add a dash of Corndawg and call it a classic.
______________
03
Hunx & His Punx 'Too Young To Be In Love'
Buy directly from the label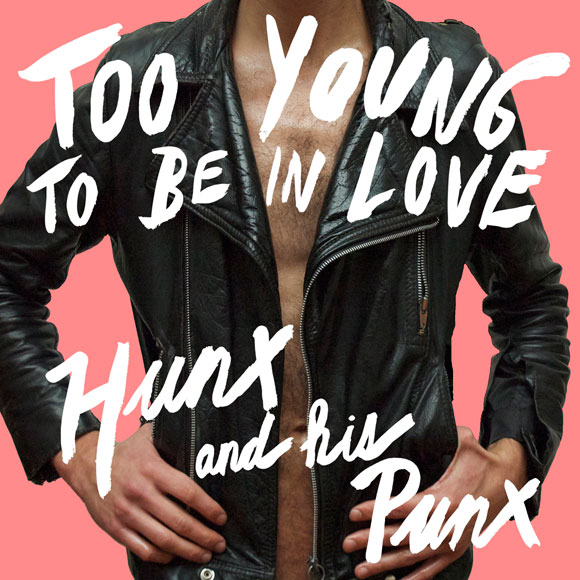 Shannon Shaw of Shannon of the Clams + Seth Bogart (aka Hunx) are the perfect song writing team! Even thought Hunx and his Punx's Punkettes played their last show this Fall due to the band's other 2 members leaving this fall and with Hunx releasing a solo album in February, we hope this isn't the last we hear from this Shannon/Seth project.
______________
04
Black Lips: 'Arabia Mountain'
Buy directly from the label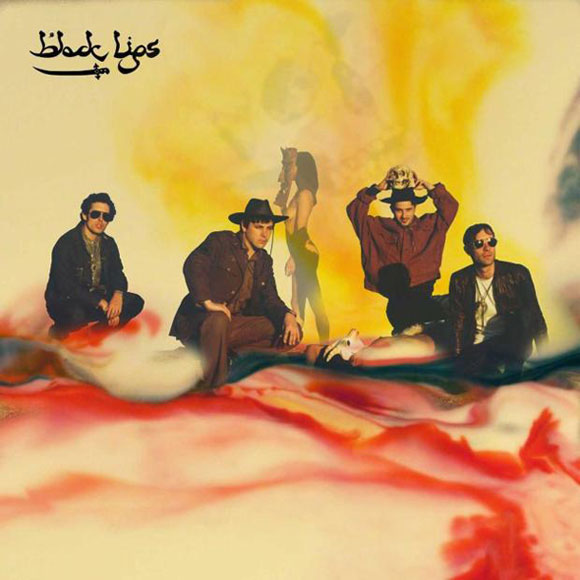 Mark Ronson producing Black Lips. Yeah, we had our doubts too… but just seconds into the LP's first track 'Family Tree' and this full 16-track album became the jam of the summer.
______________
05
Ranch Ghost: 'Live at Mt. Swag'
Buy directly from the label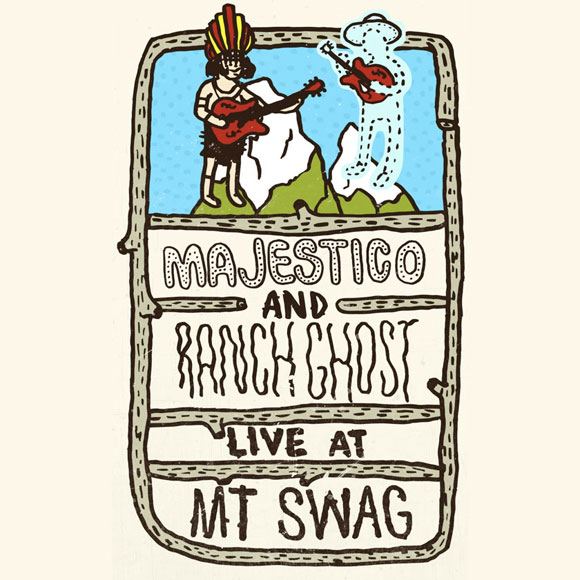 Who needs a studio album?.. here is some live rock n' damn roll at its finest! With a live show this promising, Ranch Ghost is one of our main bands to watch for in 2012.
______________
06
Natural Child: '1971'
Buy directly from the label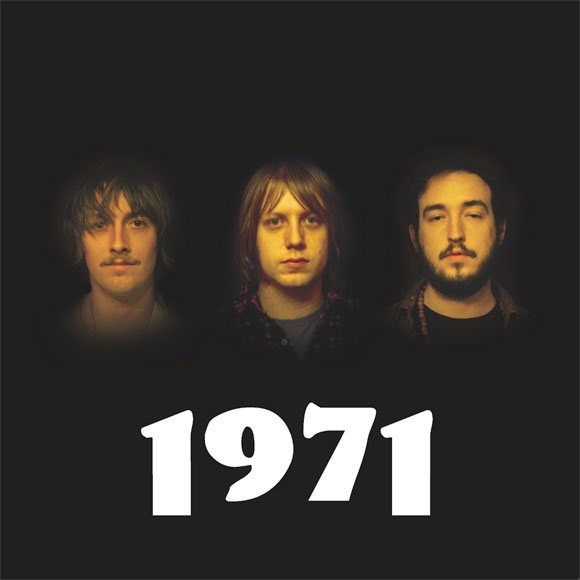 A killer follow-up to several amazing 7-inch releases and the perfect soundtrack to start and end the party. (The songs streaming below are only 4 select tracks from the LP).
______________
07
The Coasts: 'The Coasts'
Buy directly from the band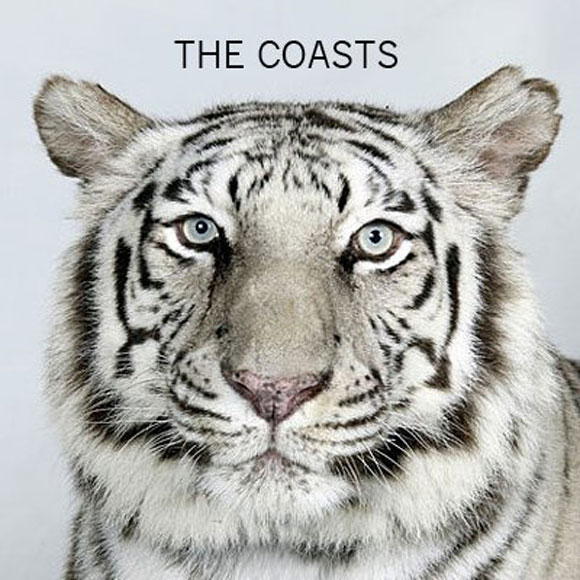 A two-piece from Little Rock do good with their diverse self-released debut. Only available via Bandcamp this year, expect to hear a lot more from The Coasts in the coming year. You can download the full album for only $5 (above or below) and a portion of the record sales will go towards the Hope For Haiti's Children Foundation.
______________
08
Secret Cites: 'Strange Hearts'
Buy directly from the label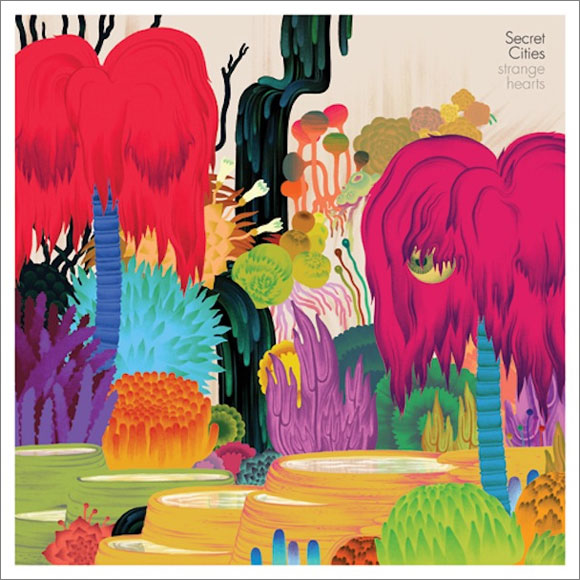 A stellar sophomore effort that was released less than a year after their debut LP, 2010's 'Pink Graffiti.' If you ask us, with 2 great full length albums in under a year, that's pretty impressive!…  and the perfect formula for future success.
______________
09
Nikki Lane: 'Walk of Shame'
Buy directly from the label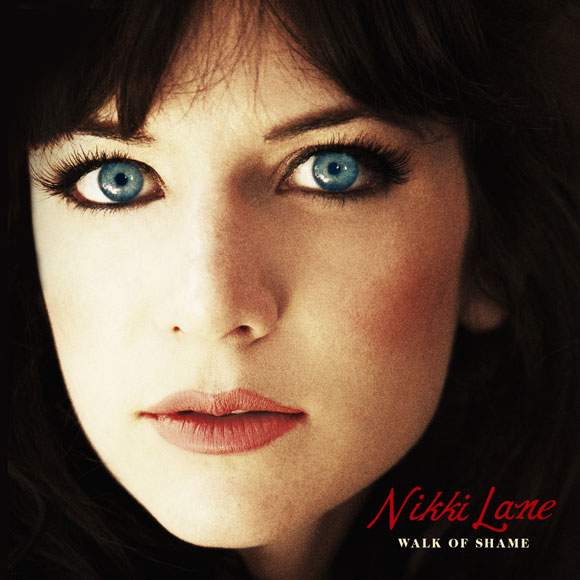 A wonderful debut LP, Nikki Lane gives a fresh take to country's roots while giving it a modern twist that is refreshing to hear.
______________
10
Jeff the Brotherhood: 'We Are The Champions'
Buy directly from the band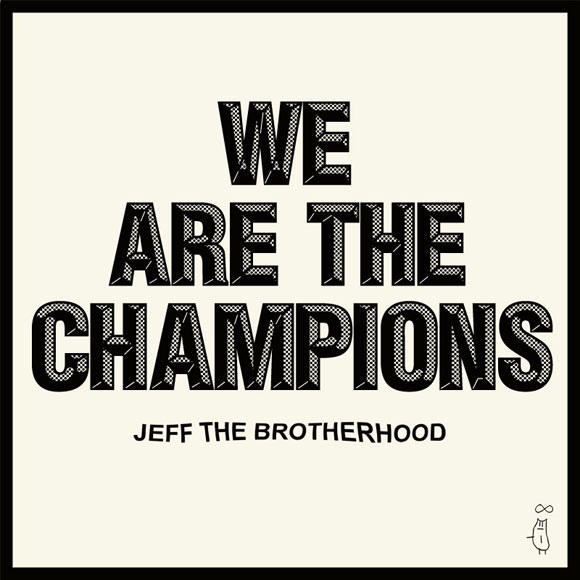 Look out world, the Jeff-bros are hear to stay! And this album says nothing but that. Recently signed to Warner Brothers (for the follow-up to this LP) and dropping an amazing 7-inch with Jack White via Third Man Records, we can't wait to see what 2012 has instore for this 2-piece.
______________
11
The Features: 'Wilderness'
Buy directly from the band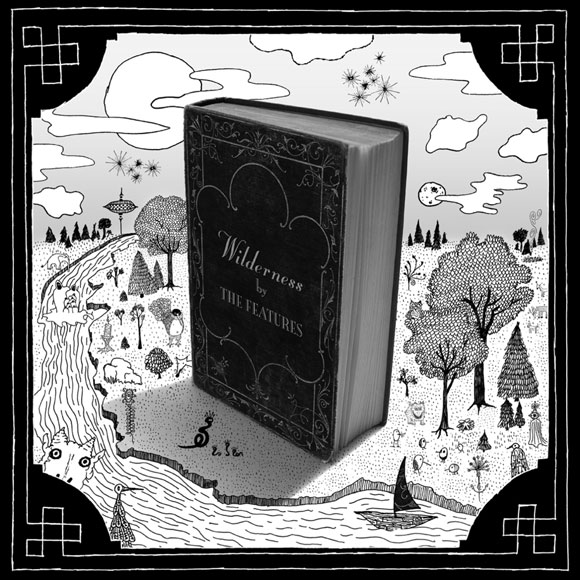 ______________
12
Royal Bangs: 'Flux Outside'
Buy directly from the band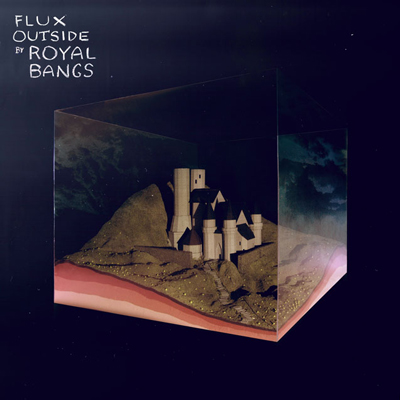 ______________
13
Jonny Corndawg: 'Down On the Bikini Line'
Buy directly from the band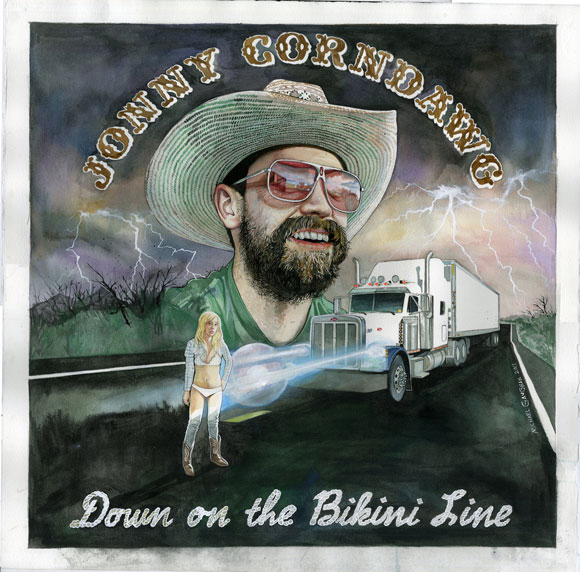 Stream the full album below:
______________
14
Prussia: 'Poor English'
Buy directly from the band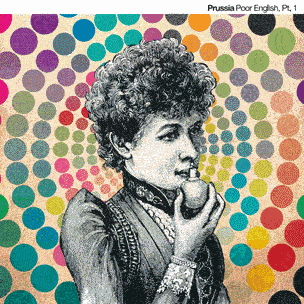 Stream 'Poor English' Vol 1, 2 & 3 below:
______________
15
The David Mayfield Parade: 'The David Mayfield Parade'
Buy directly from the band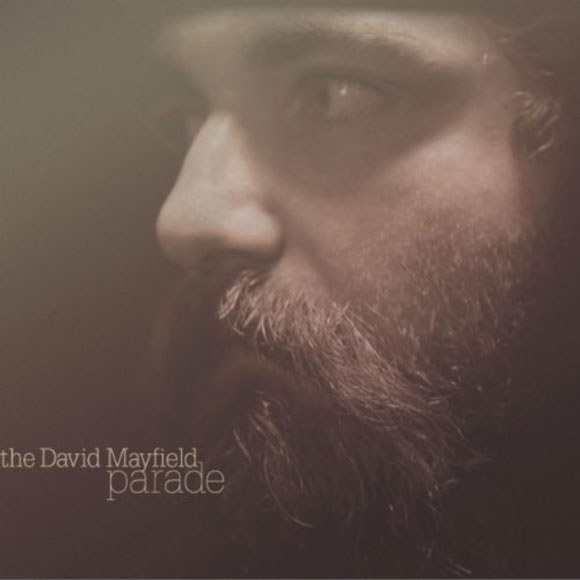 ______________
16
Big Kitty: 'Florence'
Buy directly from the label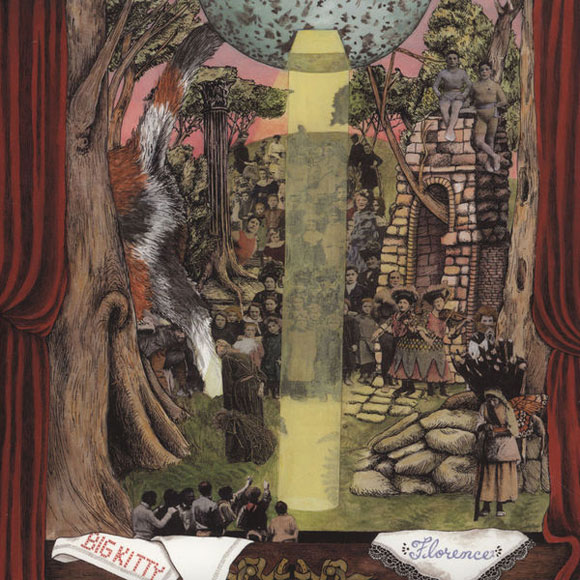 Stream a couple single from the LP below:
______________
17
Wanda Jackson: 'The Party Ain't Over'
Buy directly from the label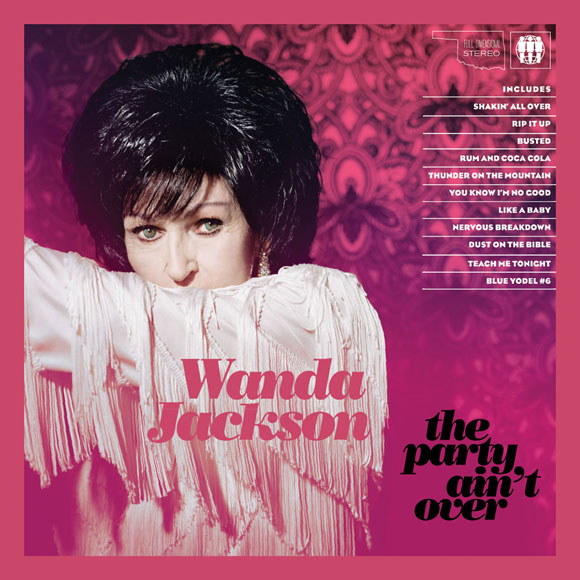 ______________
18
Bass Drum of Death: 'GB City'
Buy directly from the label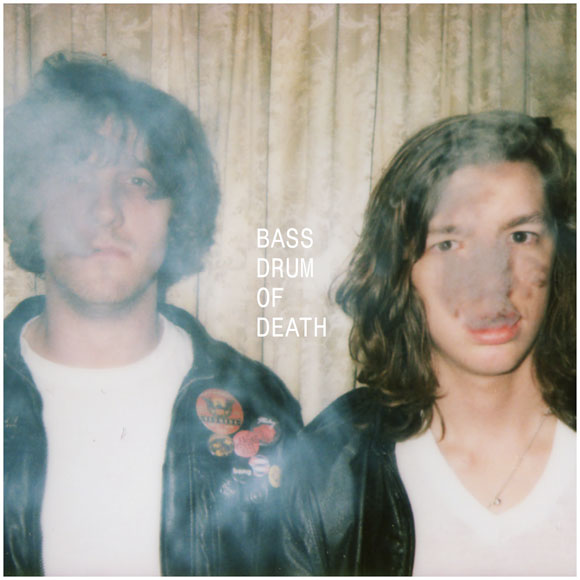 ______________
19
Colossal Gospel: 'Circles'
Buy directly from the band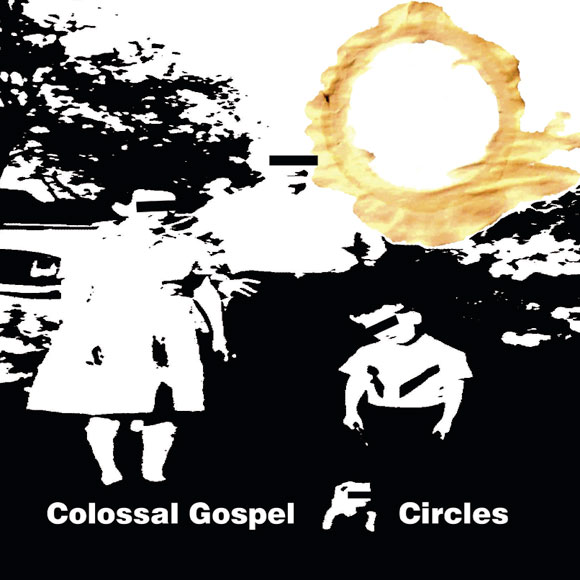 Stream the full album below:
______________
20
Gold Leaves: 'The Ornament'
Buy directly from the label