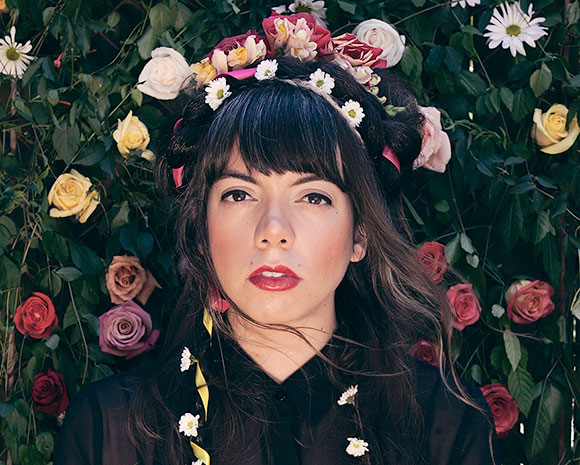 While on the topic of our anticipated records for 2014, Hurray for the Riff Raff's follow-up to 2012's 'Look Out Mama' and major label debut (signing to ATO Records last year), is another one that is near the top of that list! The LP is called 'Small Town Heroes' and based on just the few tracks we've had the privilege to hear, this sucker is set to deliver!
Check out a couple songs below, including 'I Know It's Wrong (But That's Alright)' and 'The Body Electric'… but more importantly, be prepared to be amazing with a live take of 'St. Roch Blues,' a video that shows what Alynda and company do best… jaw dropping live shows! The performance features Riff Raff's Alynda Lee Segarra along with Sam Doores and members of the Deslondes.
Preorder 'Small Town Heroes' HERE… and catch Hurray for the Riff Raff along with Shovel & Rope here in Chattanooga March 2nd at Rhythm and Brews. Tickets available HERE.
Also, if you were diggin' on Sam Doores and the Deslondes. Those fellas will be here in Chattanooga at JJ's Bohemia February 18th with Big Kitty!
Click HERE for full Hurray for the Riff Raff tour listing: