SNOW DAY: THIS SHOW HAS BEEN CANCELED DUE TO TODAY'S WEATHER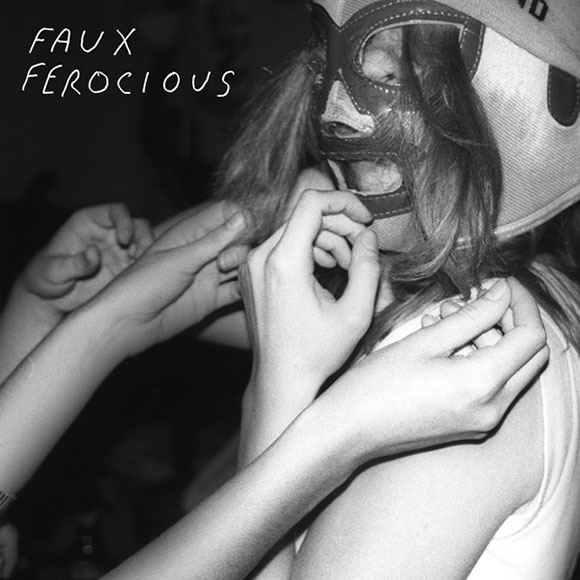 If you're in the Chattanooga area today (1/28), then swing by JJ's Bohemia this Tuesday evening for a Saturday-sized bill featuring 4 great bands including Knoxville's Faux Feroucious and Athen, Georgia's Timmy and the Tumblers!
Faux Feroucious are currently on tour supporting their brand spanking new 4-track, self-titled EP which dropped earlier this week. Seeing them in-person currently the only way to score the new 7-inch, so if can make this show, or a show near you (full tour listing HERE), then we recommend you do so.
Stream Faux Feroucious' new record below along with streams from the other bands which includes locals Fastboys and Gorgeous.
Show starts at 9pm – If you're still into Facebook, details and RSVP HERE