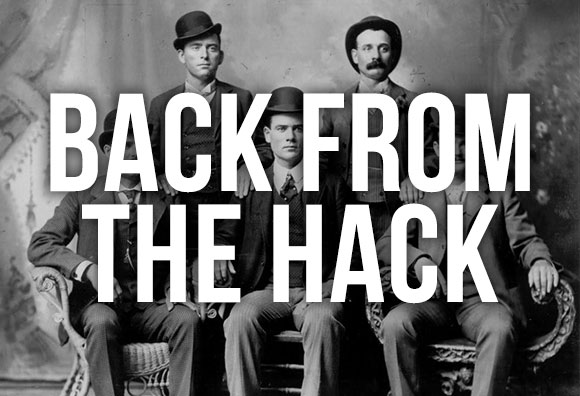 Hello fellow South Railers – I bet you've been wondering where we've been the past few months. In late February our website was hacked into and brutally attacked. In order to keep all of our files and past posts, we had to undo everything that was done within the site's coding, which was very time consuming on our end.
The South Rail team currently uses the CMS WordPress, which became unusable after it was hacked. We couldn't even log-in to make a post or change anything! If you are reading this and use WordPress yourself, here's a great tip: never EVER use the username "Admin," which is what we had used and how we were hacked into.
Regardless, we're back and glad to have our site back to normal. Stay tuned as we highlight some of our favorite tracks, videos and albums in the past few months.
Thanks for everyone's support the past 5 years!
– The South Rail