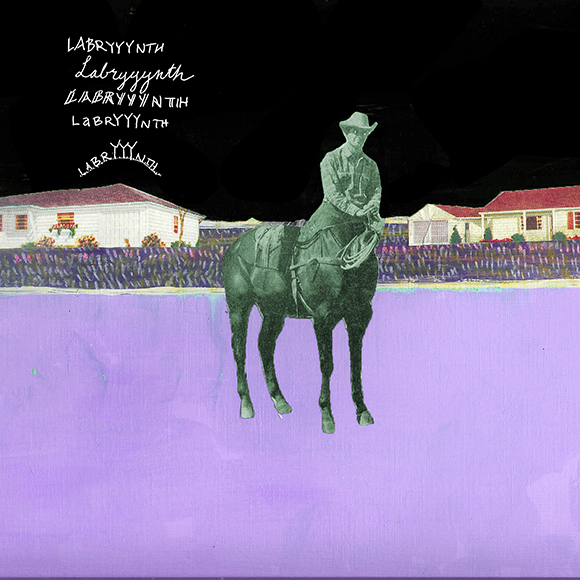 It's not very common for us to start following a band on Twitter or Instagram that we have no clue about, let alone any music to even sample… but something about LABRYYYNtH's social media accounts just intrigued us. So earlier this Summer when we received a follow the band, we followed back and have been secretly stalking LABRYYYNtH via their Twitter and Instagram ever since.
Well, come to find out, our gut musical instinct with this band was pretty spot-on,… let us introduce you to LABRYYYNtH, a new project featuring Dimitri Manos of Dr. Dog and other members of Golden Boots!.. As of right now the band has no plans of touring, but they will be debuting this month with a 10-track LP via PIAPTK Recordings with a limited edition pressing on Bleeding Gold and Gray Sky wax (limited to 300).
Stream the record's first single 'Traveling Strange' below and pre-order a copy of the limited edition LP HERE before they're gone!
Tracklisting: LABRYYYNtH 'LABRYYYNtH'
01. Traveling Strange
02. Plastic
03. Wrecking Ball
04. BeezKneez
05. Antenna of Sin
06. Be My Champ
07. Virginia
08. Hold Me Tight
09. Sunlight
10. Ugly One