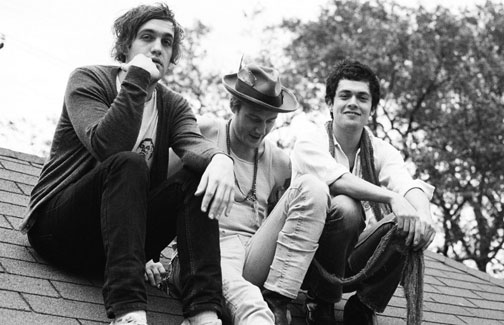 In July we wrote a about the possible break-up or hiatus of the Austin trio Harlem — Read the full article HERE — speculations based on rumors and the band being dropped from Matador Records' active roster this summer… Now to add to these unverified facts and tweets are 2 new side-projects/bands from some of Harlem's members: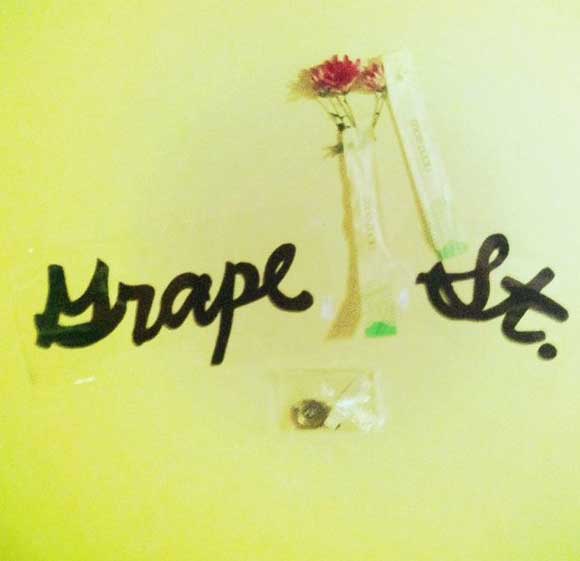 Curtis O'Mara is still in Austin and is now fronting Grape St., a band who now have a few videos floating around the internet of live shows from this fall. Check'em out below… Not too far off from Harlem at all:
Jose Boyer is now living in Brooklyn, NY and is playing bass for Daytona, who already released an EP last month. Check out the 'Storm So Long' EP below and if you'll be in the NYC area next month, catch them at Glasslands Gallery Thursday January 12th:
At the time of this article, we could not find material on any projects from Michael Coomers… We'll keep you posted.