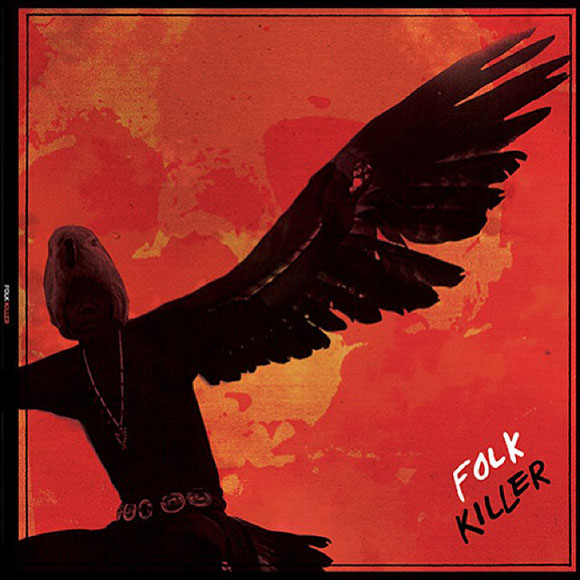 Check out this TSR exclusive track from Chattanooga's own Folk Killer! The single is called 'GURLS GURLS GURLS GURLS,' and is the 2nd track from the band's upcoming debut self-titled LP. We've already taken the record for several test drives and can insure you this sucker does not disappoint.
From key tracks like 'GURLS GURLS GURLS GURLS' and 'George Washington,' in addition to new takes of 2 Giant Tiger classics… For those from outside of Chatt, the band features Gabe Williams (Fast Boys) and Nick Sterchi (Dead Confederate, Bohannons) who were both from the Chattanooga-based band Giant Tiger.
Catch Folk Killer live this Thursday, February 20, at JJ's Bohemia with NOBUNNY and The Hussy! Tickets are only $7 (with no service fees) – Get yours HERE before they sell out!
Bonus: Folk Killer's 'George Washington' live at JJ's Bohemia
And while you're at it, download the unreleased Giant Tiger 'Feelin Weird' EP we featured a couple years back below… Amazing stuff: